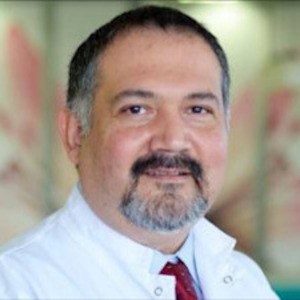 Dr. Cem Bagdatli
M.D. Spe.
Dr.Bagdatli was graduated from Istanbul Medical Faculty and also finished his specialization studies in Istanbul.
During his 20+ years of practise he worked in positions as village doctor to research hospitals as a general practitioner, specialist doctor, medical director.
This long and busy experience gifted him to evaluate medical problems in a holistic way.
Dr. Bagdatli speaks Turkish, English, German, Albanian, Azerbaijan Turkish.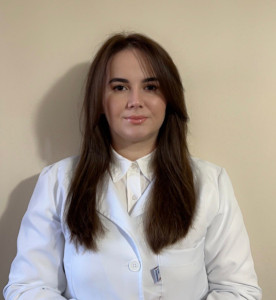 Dr.Hyseni graduated from University of Medicine,Tirana at the faculty of General Medicine.
Participant of several projects and congresses realized by the university and different associations .
She's also active member of the Red Cross for several years and has helped a lot during COVID19 and earthquakes in Albania.
Apart from her mother tongue Albanian, she speaks English, Italian, Turkish and Spanish and German.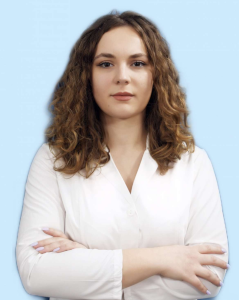 Dr. Hamzaj was gratuated at "Nostra Signora del Buon Consiglio" in Tirana at the faculty of Medicine and Surgery.
Clinically, Dr.'s interest is mainly focused on medical and surgical diagnosis and treatment of skin diseases and tumors with special reference to carcinomas and melanoma.
Her interest is also in the skin signs of systemic diseases, allergic skin diseases and common diseases such as acne, alopecia, and hair diseases.
Dr. Hamzaj speaks Albanian, English, Italian, Spanish.